10 Things to Do Before Handing In Your Essay
By Karen Palmer on April 2018
Category:
Essays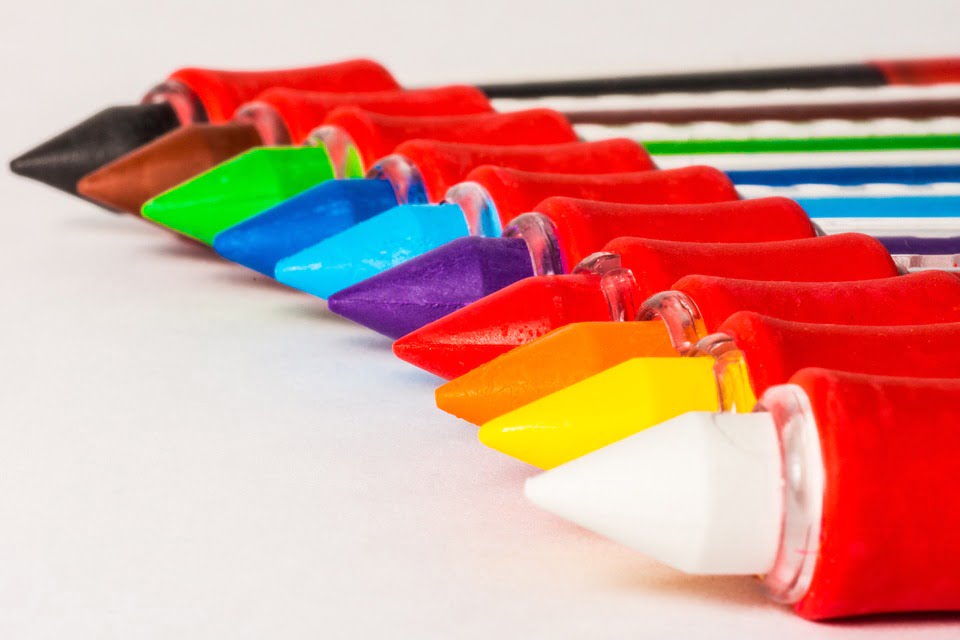 It's nice to put the final full stop, but you are not truly finished your essay until you've done all the proofreading. Does it sound boring and difficult? It shouldn't be. Proofreading is an essential part of preparing a successful essay. Paying attention to details will give a good impression of your work. Simply do the following 10 things before you hand in your paper.
1. Give it a rest
This may not sound like a great idea, especially if you are limited on time. However, it is really important to take a short break, just to gather your thoughts. When you reset your mind, you'll be able to see your work from a fresh point of view and reveal obvious mistakes.
2. Read it aloud
When you pronounce the words you've written, you catch the rhythm of your essay and can easily notice when something is off. It will help you focus not only on the words but on the phrases and their meaning. You have to be sure that your essay sounds perfectly right before you hand it in.
3. Focus on individual words and phrases
When you read your essay, try to focus on every single word. We always tend to see what we meant to say and not what's actually there. Paying attention to the individual phrases and sentences will help you make sure you presented your ideas properly.
4. Check the format
Have a look at the requirements provided by your tutor/university. Should you include your name? Should the lines be double-spaced? Make sure you use the right format and meet all specified instructions.
5. Look at the overall structure
Successfully structuring an essay means attending to the reader's logic. That's why read through your essay in your reader's shoes. Consider whether you've made it clear at the beginning what you are going to write about, whether your writing is logical and properly organized.
6. Check the facts and figures
There are many situations when you have to present numbers to support your arguments. However, make sure the facts and figures are valid and genuine. Unclear or wrong statistics may harm your essay more than anything.
7. Remove repetitions
Make sure you don't repeat the same things in your essay just to meet the word limit. Delete all unnecessary details not to distract the attention of your reader from the main arguments. Your reader only needs to read your point once to fully absorb it.
8. Make sure you follow the guidelines
Every essay comes with the instructions to follow. When proofreading your work, check whether you reference your work well, interpret ideas clearly, follow the structure.
9. Get a second opinion
It's difficult to spot every single mistake when you've been very careful during the writing process. If you have a friend good at writing, ask them to read your essay and suggest some corrections. The second pair of eyes will help you spot the errors.
10. Make a list of mistakes
It won't take much time for you to write down the words you misspelled or grammatical mistakes you made. This list will serve as a reminder to the usual errors you make while writing.