About Us
Write My Essays is a Chicago-based essay writing service established in 2011. For over a decade, we have been dedicated to helping students succeed by providing affordable academic writing services. Whether you need a simple essay or a complex research paper, our commitment to quality, affordability, and customer satisfaction makes us a trusted partner for students of all levels.
Our Values
Quality: we deliver high-quality essays that meet or exceed clients' expectations.
Affordability: our pricing policy is aimed at students of any income level.
Confidentiality: we keep client privacy and confidentiality at all times.
Communication: we provide clear and open communication with clients.
Timeliness: we always deliver essays within the agreed deadlines.
Customization: we tailor essays to meet the unique requirements of each client.
Our Writers
At Write My Essays, we take great pride in the team of writers we have assembled. We understand that the quality of our service is only as good as the quality of our writers, which is why we have made it our mission to recruit and retain the best writers in the industry.
All of our writers must pass a series of rigorous tests before joining our team. These tests include a thorough examination of their writing skills, as well as their knowledge of the subject matter in their field of expertise. We also require our writers to provide a copy of their diploma as evidence of their educational credentials.
We also ask each writer to complete a test essay that demonstrates their ability to write a high-quality essay that meets our clients' needs. This test essay is carefully evaluated by our team of experienced editors, who assess the writer's writing style, research skills, and ability to follow client instructions.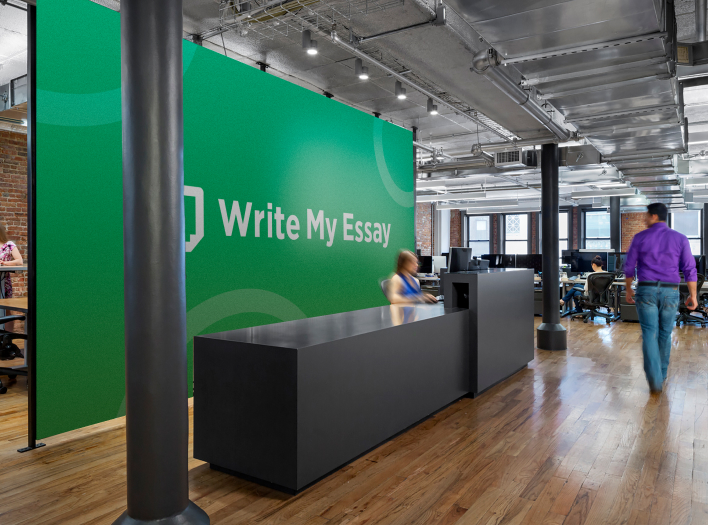 We are passionate about helping students succeed in their academic pursuits, and we would love to work with you. So why wait? Contact us today and let us help you take your academic journey to the next level.
Write My Paper