12 Great Tools for Improving Your Writing Skills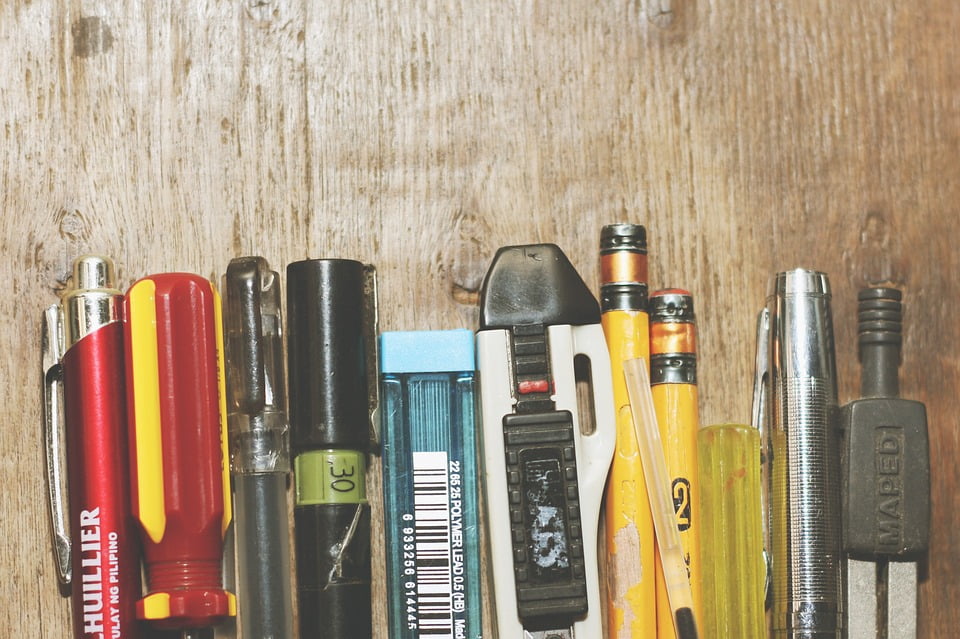 Writing is not easy. It is always hard to come up with great ideas, choose proper words, use right grammar, and organize the text well. Whether you are an experienced writer or ordinary student, you will always have these feelings while writing an essay, article or blog post.
In order to avoid these feelings, you need to know how to work efficiently. Luckily, there are some great tools that will help you write better. Check out the list below and choose the best tool to improve your own writing.
1. Daily Page
Probably you know that in order to improve your writing skills, you need to practice every day. If you have difficulties with forming a writing habit, Daily Page will help. Each morning the tool will email you a writing prompt and you'll have a day to respond.
2. Grammarly
Grammarly is a great tool that will help you edit your work. It will easily detect all grammar, spelling and punctuation mistakes and offer the right variant. Moreover, Grammarly checks your writing for plagiarism.
3. Hemingway App
Use the Hemingway App as a part of your editing process. This tool will help make your content more readable. You simply need to copy and paste your text into the editor and the app will tell you what to improve.
4. Cliché Finder
To make your writing more specific, you need to avoid clichés. And Cliché Finder will help you with that. Paste your text into the app and it will highlight the content that should be replaced with more exact text.
5. Twinword Writer
Have you ever written something and stopped because you're stuck on a word? Twinword Writer automatically senses when you're pausing and instantly suggests a synonym. It both saves time and makes your content more vivid with synonyms.
6. OneLook Thesaurus
OneLook Thesaurus has a reverse dictionary. You can type in a definition or group of words related to the word you're looking for and find the right word for your context. This is a great tool when you have that "what's the word for this?" moment.
7. Ginger
A Ginger app helps you write better and faster. The tool has the following features: a grammar checker, a sentences rephraser, a dictionary, translations in over 40 languages, and a personal trainer that improves your writing skills by creating personalised practice sessions based on your mistakes.
8. Help Me Write
With Help Me Write, you can post ideas of what you want to write about and share those ideas via Facebook, Twitter, email. Ask your networks what they'd like to read about and prepare the relevant content.
9. ProWritingAid
ProWriting Aid is a great tool that can help you with the sentence structure, readability of your text, using of passive voice and adverbs. With the free version, you can analyze up to 3000 words.
10. ZenPen
Use ZenPen to block distractions while you're working on your piece of writing. The app has the "minimalist writing zone" with a few features to help you stylize the text, add hyperlinks and quotes. Once you're done, you need to copy the text into your blog editor or whenever you want.
11. BrainyQuote
To strengthen your writing, you may want to include a good quote from a writer, politician or famous person. BrainyQuote is a library with millions of interesting quotes on various topics. Just browse the site and choose the one that fits your needs.
12. Tomato Timer
If you like to write with a little pressure, try the tool like Tomato Timer. It offers the "pomodoro" option: distraction-free work followed by short breaks. It is supposed to be optimal for productivity.