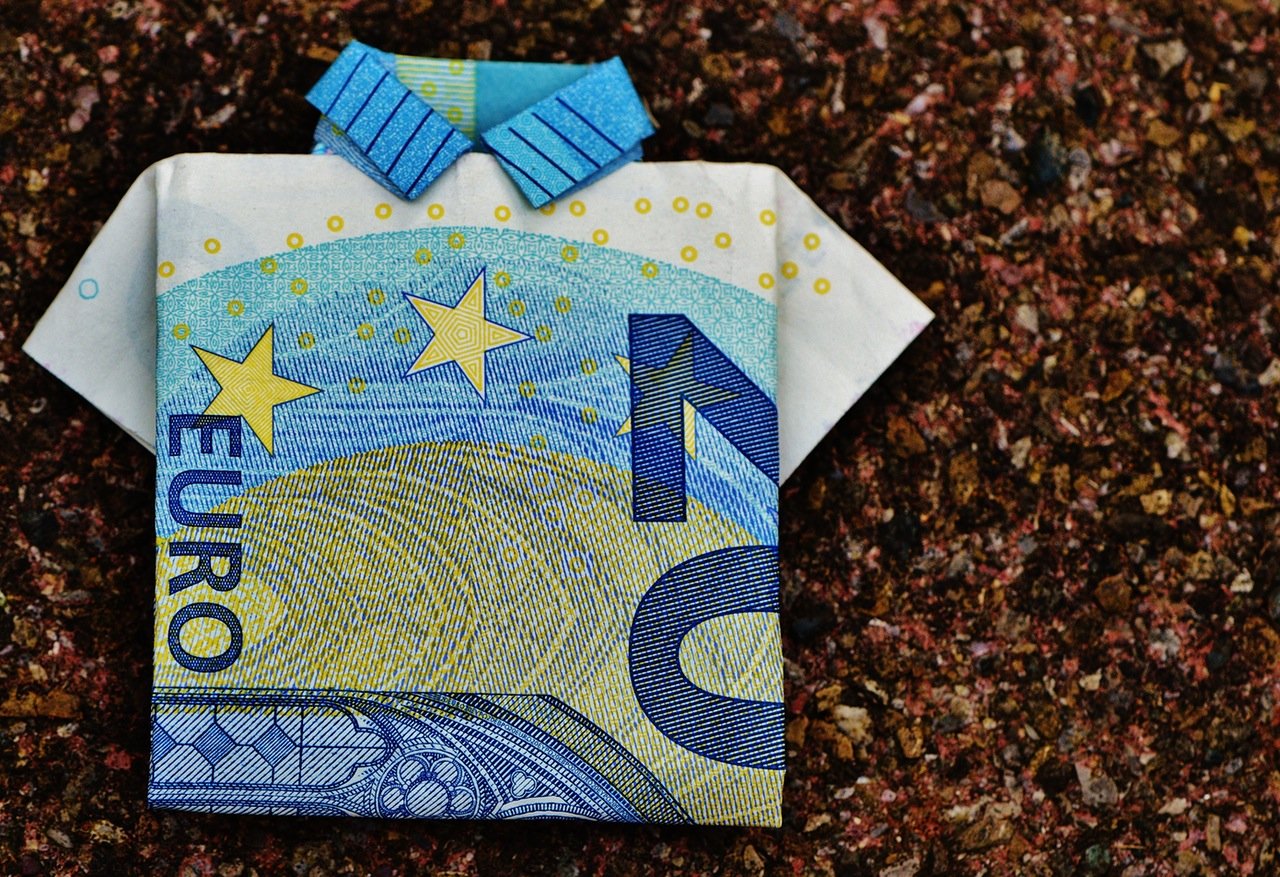 College students seem always to be broke, or at least barely getting by. No matter how you budget groceries and gas, then cut out entertainment, cash just doesn't seem to stretch.
With a full class schedule, it's hard to manage part-time work, let alone hold a full-time job. Instead, you need employment (and nope, donating blood doesn't count) that offers independence—and promises flexibility.
So if you're navigating the when and where of work in between school demands, don't despair: take action. Here's advice about cornering some trending markets to earn your share of the "independent contractor" pie. There's no shortage of opportunities to get cash flowing!
Lighten Your Load
Sell stuff. It's easier than ever thanks to social medial platforms that connect sellers with potential buyers. Scour the closet and be unrelenting: liberate those fancy pumps you've worn only twice. Part with the leather jacket now that you live in sunny California. Cash in on the coffee table collecting dust and on that extra flat screen. All are easily replaceable: just imagine the upgrade you could afford down the road! And besides—you need cash now.
Quite often our living space gets cluttered with things we absolutely don't need. Getting rid of these may turn out to be unbelievably liberating. And don't forget about the profit part!
Help Others with Minor Tasks
Luckily, it's digital era out there, and you don't really have to run around, asking people to give you a job. With the help of TaskRabbit, for instance, one can find opportunities to perform minor tasks for other people, which may result in a less or more steady flow of cash.
Consider this as an opportunity to train your self-discipline and diligence: if you've been thinking of pursuing freelance career – that's a great chance to test yourself in real-life conditions.
Be Pet Friendly
No dog parents feels like there's ever enough time spent with Sparky, so exercise your pet-friendly self by bidding dog-walking sessions to neighbors. Accept that this is pretty easy stuff and bill accordingly, but capitalize on the soft spot everyone has for their fur babies: offer a 20-minute jaunt to ease an absent dog owner's mind—and put spending cash in your pocket while you're at it.
Start a Side Venture
Take full advantage of your ingenuity: consider your skill set, then brainstorm about how you can earn cash by using it.
If you love to bake, bake: surely there's a market for yummy in your zip code. Hit up a fraternity with the offer of Sunday-morning pastry deliveries. Get access to the calendar of a nearby sorority house and bid the job of supplying enough desserts to meet event demands.
If you have an eye for detail, detail. Target this same marketplace and propose interior/exterior car cleaning. Research in advance so that your rates are competitive—and calculate a group discount to get attention.
If you have a flair for "staging," stage: get about the business of styling a festive scene, for a fee, so a friend's house party is killer. Help another person ready the home for its real estate market debut. Promote your unique, creative brand by developing clear themes, then cleverly (and affordably) execute, to each client's delight. Word of mouth will be your best advertisement: aim for 2-3 jobs per month to keep things manageable.
As you work your way into any odd jobs marketplace, remember to remain fair and consistent in what you charge. Then, watch the cash roll in, all while being hyper-vigilant: as a self-contractor you'll face tax implications and maybe even certain liabilities. A bit of research goes a long way, so be responsible—then cash in on your efforts.